ECT MARINE
QUICK DREDGE SERIES
The ECTMarine Quick dredge series is ECTMarine's smallest and most versatile dredger. It comes in two different configurations. All versions can be operated by a single person and fit into a 40 foot container.
The Quick Mining Dredge is a plain suction version that is used in applications such as sand mining, tailings dredging etc…. in environments that contain free flowing soils
The Quick Cutter Dredge includes a cutterhead with a power of 15 kW for dredging of more compact soils.
The Quick Dredge series has been improved and modified over the years to be even more versatile and transportable than its predecessor. The dredge can now be transported in a single container and is available for a wide range of applications with matching accessories.
ECT MARINE BV
QUICK DREDGE IN STOCK NOW
Due to its success the Quick Dredges are now available from stock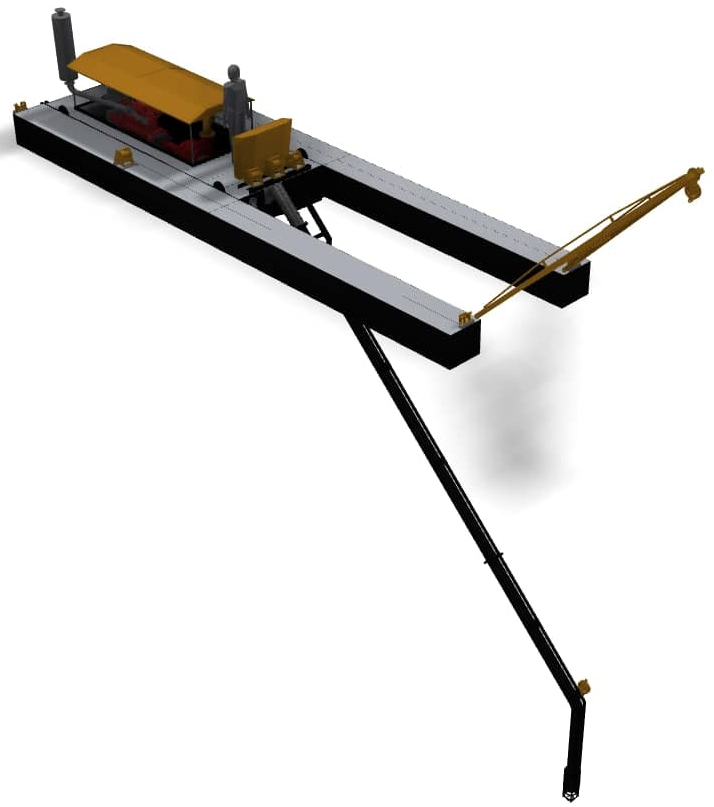 This Plain Suction version of the Quick Dredge is designed for not only for delving operations such as sand mining, also dam dredging and dredging of tailings.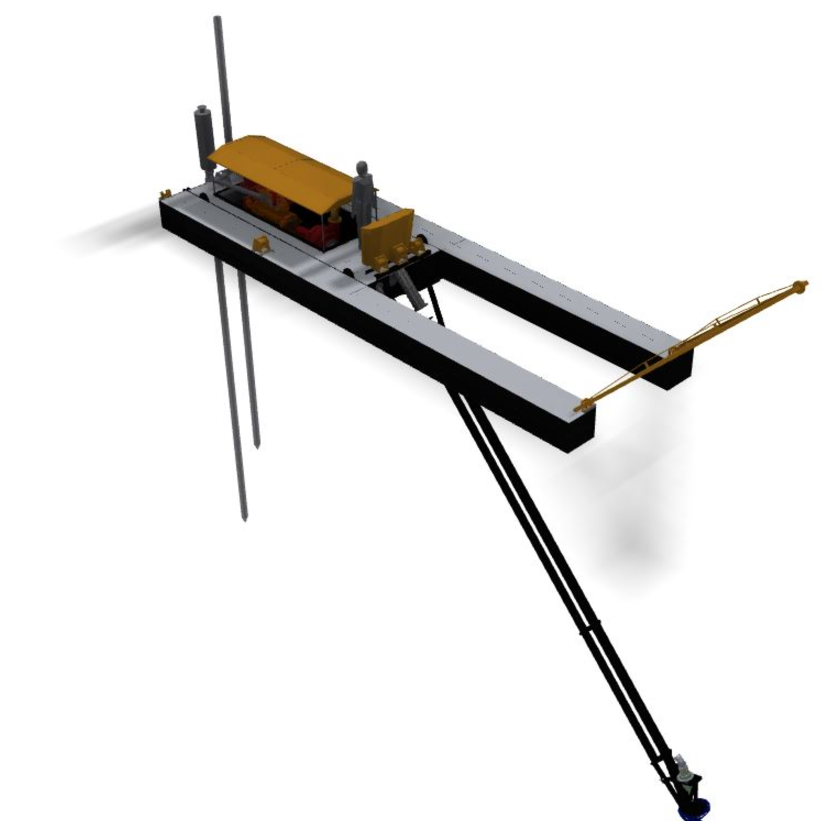 This configuration Quick Dredge is the solution for dredging on small and confined area's and cutter dredger projects of smaller scale.