ECT MARINE
DESIGN & EQUIPMENT PACKAGE CSD
ECTMarine assists local shipbuilding projects anywhere in the world. ECTMarine delivers equipment packages and pre-fabricated shipbuilding kits, as well as basic or detailed design, technical assistance, and training. With a Design and Equipment packages a dredger and/or dredging equipment can be build on every location on the world. With our experienced site support, engineers and detailed design packages a successfull project is guaranteed.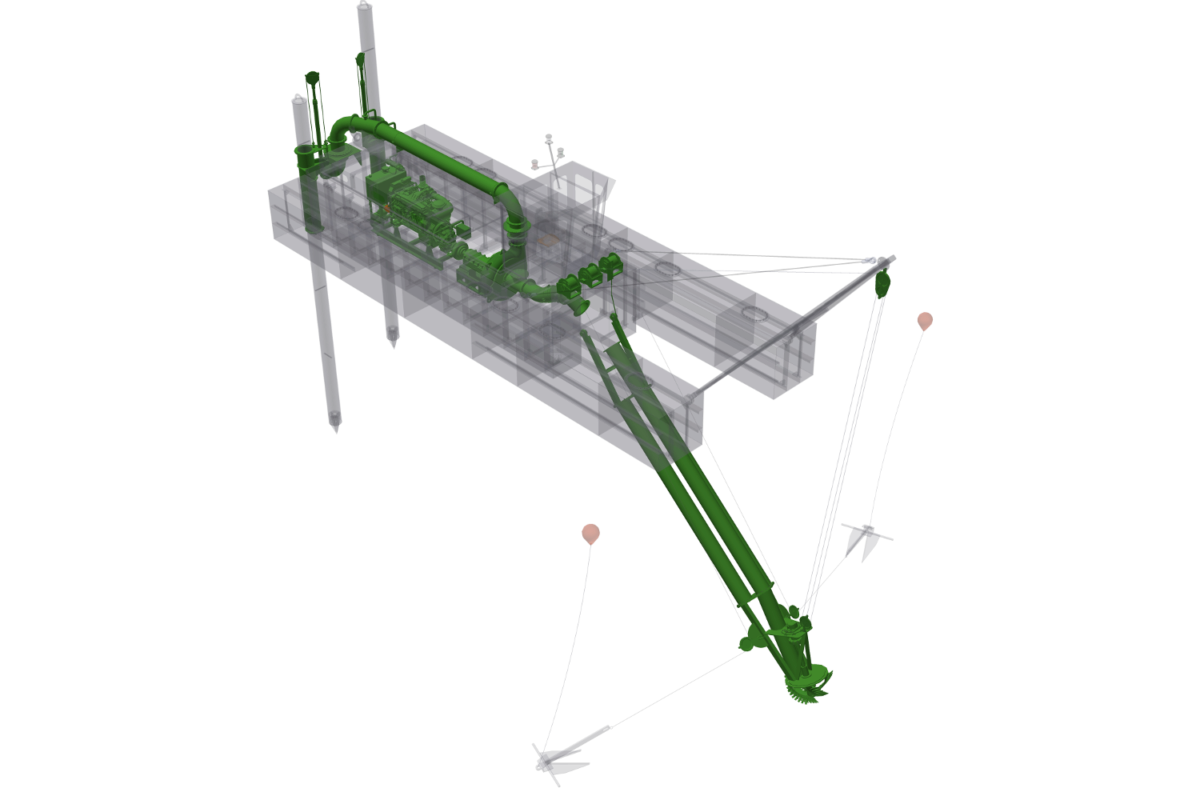 TENDER SUPPORT (PRE SALE)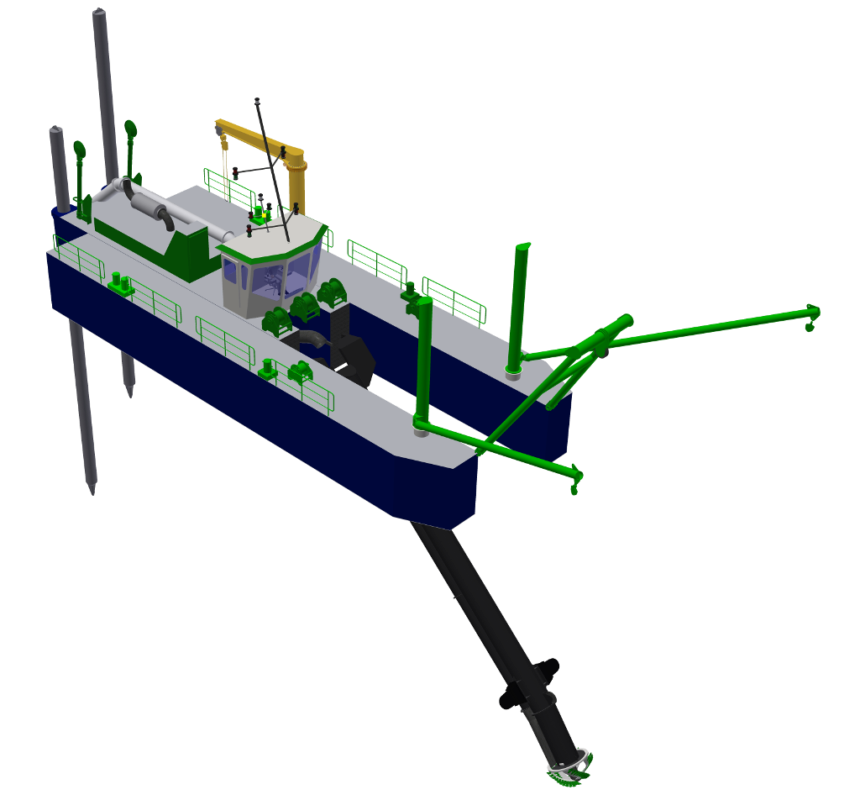 Our standard designs are characterised by the Quick, Core and Prime line. Ranging from 250 to 650 mm discharge.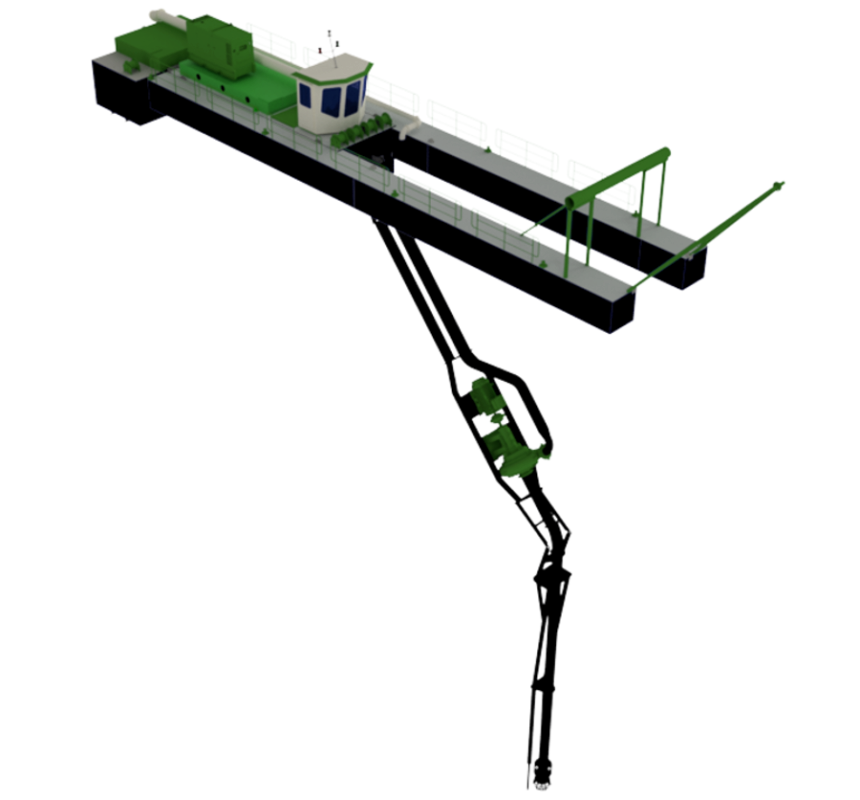 Using our extensive experience in dredge design, construction and operation we provide tailor made dredging solutions for any dredging requirement.