Dredging using nature itself
Water injection dredging is a dredging technique that involves using high-pressure water jets to loosen and dislodge sediment from the bottom of a body of water. The sediment is then transported away by the water flow, creating a channel or deepening an existing one. Water injection dredging is often used in shallow waterways and can be a more environmentally friendly option than traditional dredging methods that involve removing sediment mechanically. It can be used to dredge small channels, harbors, and ports, as well as for beach nourishment projects. One of the advantages of water injection dredging is that it can be operated remotely, reducing the need for divers or other personnel to work in the water. This can make the process safer and more efficient. Additionally, the water used in the process can be filtered and returned to the waterway, minimizing the impact on the local environment. Overall, water injection dredging can be an effective and environmentally friendly method for removing sediment from waterways, though it may not be suitable for all situations.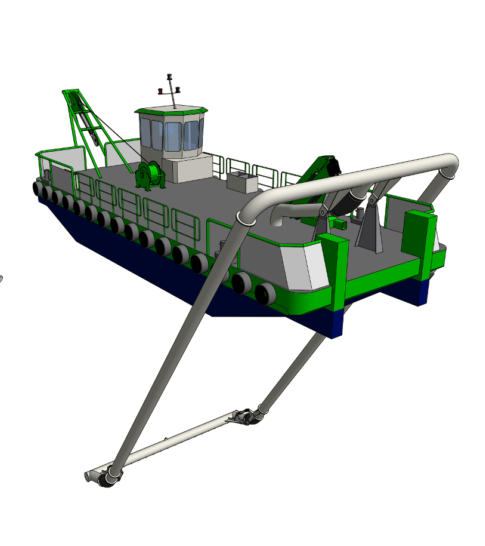 We can Supply
For Water injection dredgers we can deliver a scope that fits the buyer
ECT MARINE BV
ADDED VALUE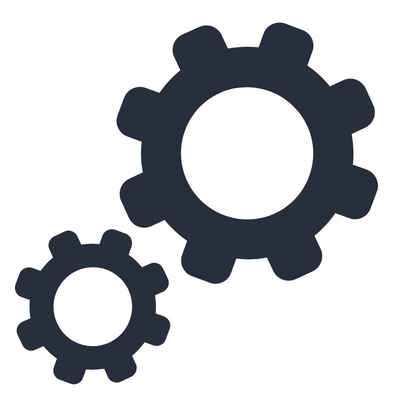 01
We can customze where standardization is the norm. Due to our focus and way of engineering, we can offer economical customized solutions to your dredging challenges.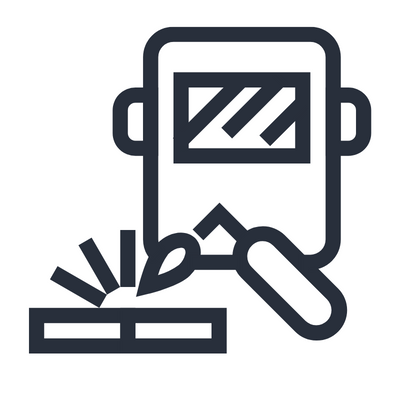 02
ECTMarine can fabricate dredgers and dredging parts in-house to ensure quality and on time delivery. Fabrication can also be done by the client according ECTMarine design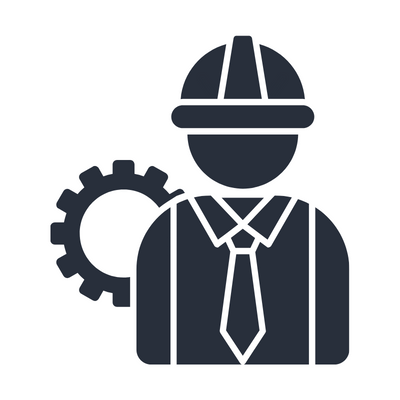 03
Innovating and development of dredgers and other marine related vessels is our main added value to your business.