Specific requirements from the client can be incorporated in the design and build of the dredge. Customizations can be made according to customer or application requirements. We can make a fitting proposal when the parameters are clear
Tendering for projects almost always requires some form of customization of the design. ECTMarine can customize to fit the tender requirements.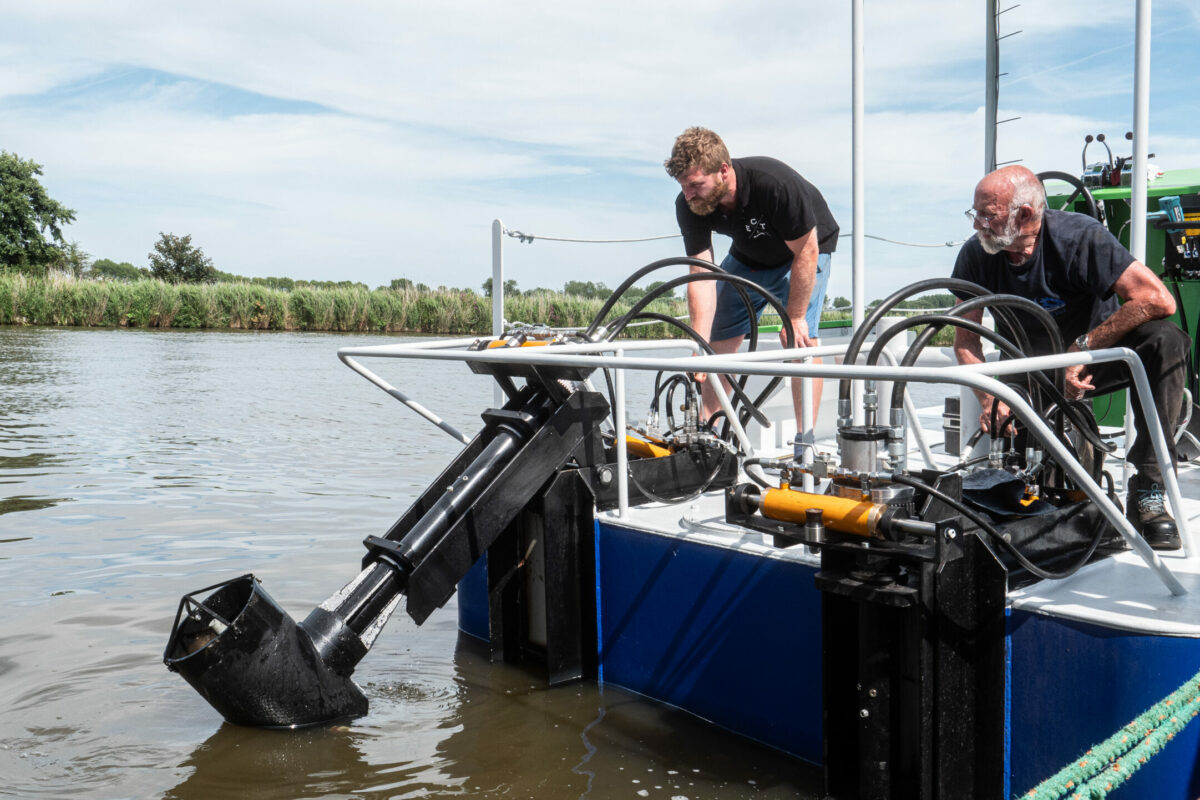 ECT MARINE
CUSTOM DREDGES
ECTMarine can design dredges to fit special requirements. Instances where customization is required are in case of tender where the specification is dictated in detail or if the dredging is done in environments/ circumstances that demand certain features.