ECT MARINE
MODULAR PONTOONS AND BARGES
Pontoons are designed to be easily transported and can be configured in numerous ways, using our pinning / coupling system, to meet the needs of your project. We can customize your Modular Pontoon to your specifications, including spuds, propulsion, railings, accommodation, crane facilities hydraulic power pack, fair lead, winches, dredge equipment or with any specific equipment your operation requires.

The Modular pontoon can be delivered turn key as well as in the form of a Design & Equipment package to be build anywhere in the world.

Features: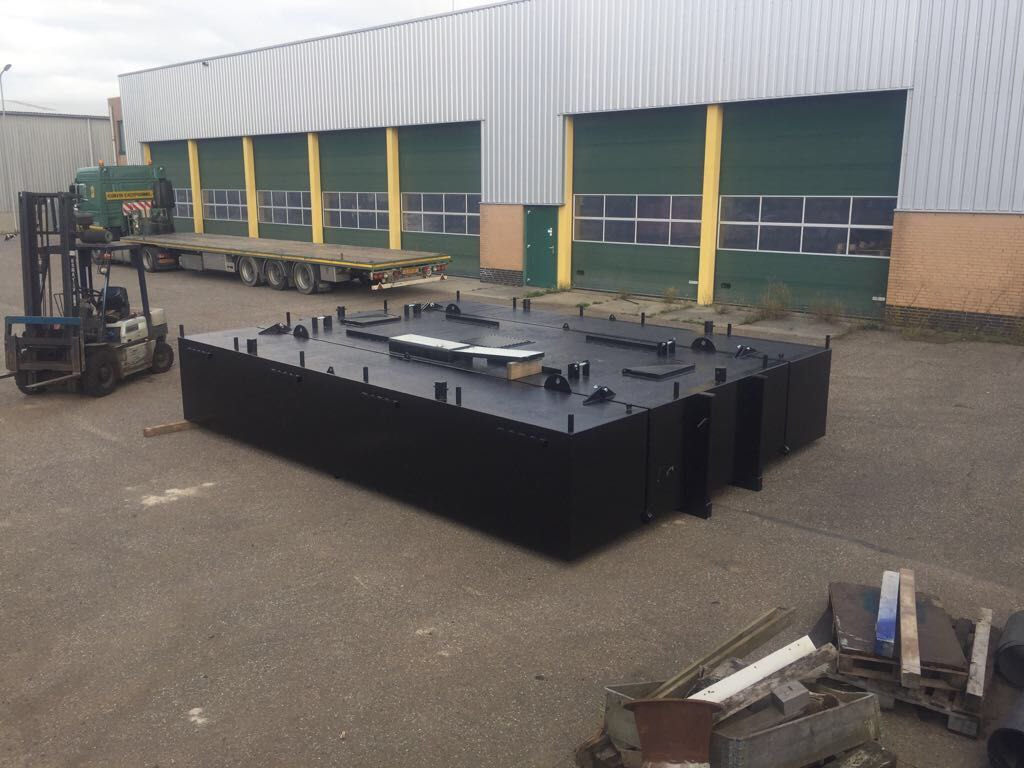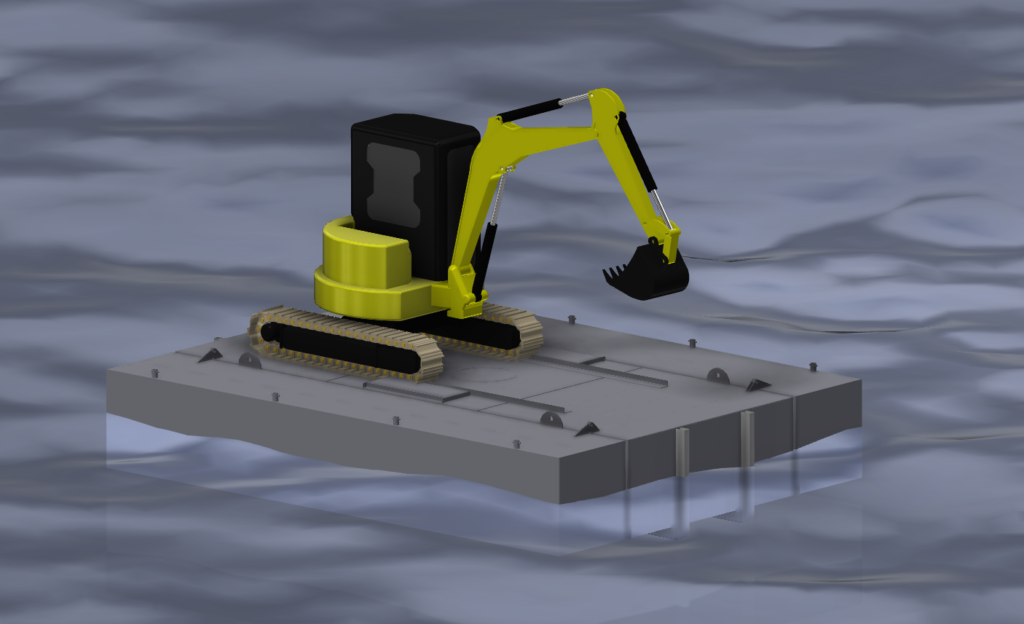 ECTMarine designs any kind of pontoon for a wide variaty of applications. Contact us for more information.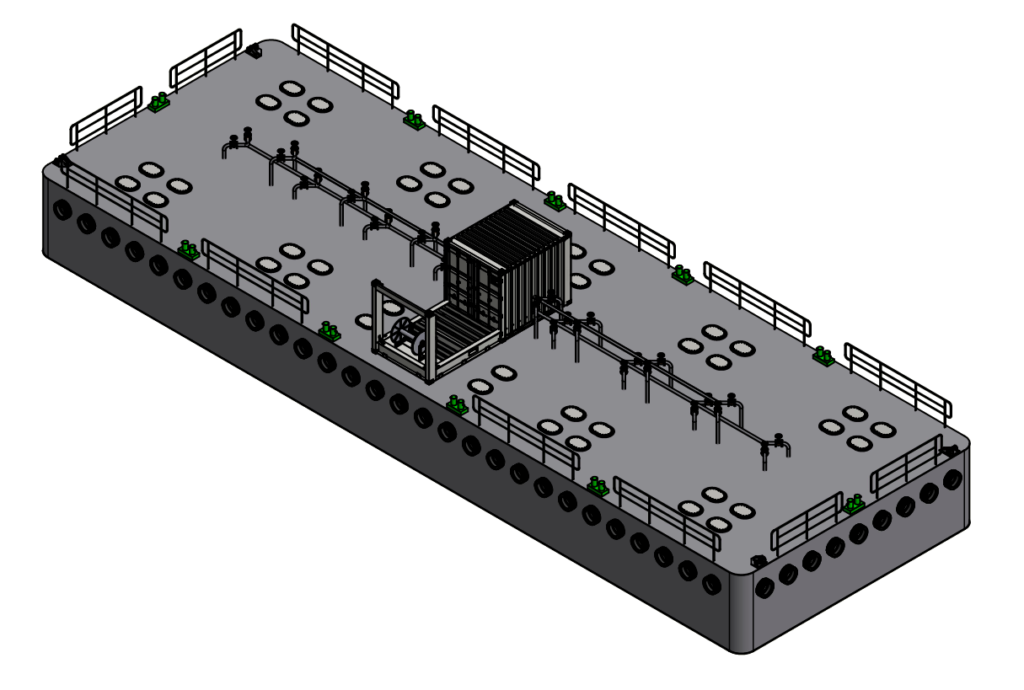 Next to pontoons we also provide barge, such as water barges. For more information, contact us.