Stable water flow is essential to operate of a dam's power generation system. Significant sediment deposits can blockage the water intakes.
ECTMarine cutter suction dredger or plain suction are well suited for Cleaning of the water intake of the hydro plant. Additional the cutter suction dredger delivered in an environmentally friendly fully electric zero emission dredger.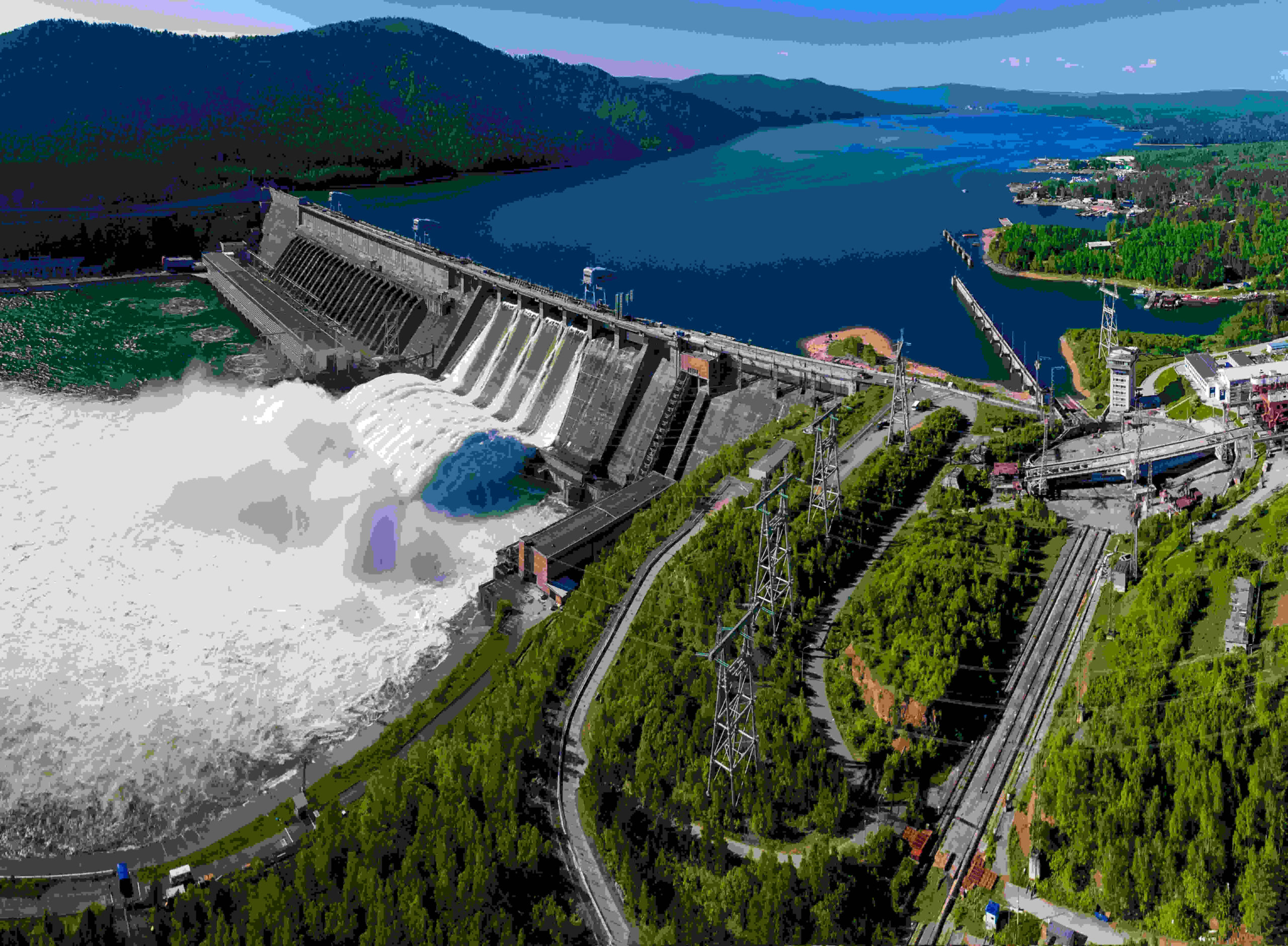 ECTMarine can design dredges to fit special requirements. Instances where customization is required are in case of tender where the specification is dictated in detail or if the dredging is done in environments/ circumstances that demand certain features.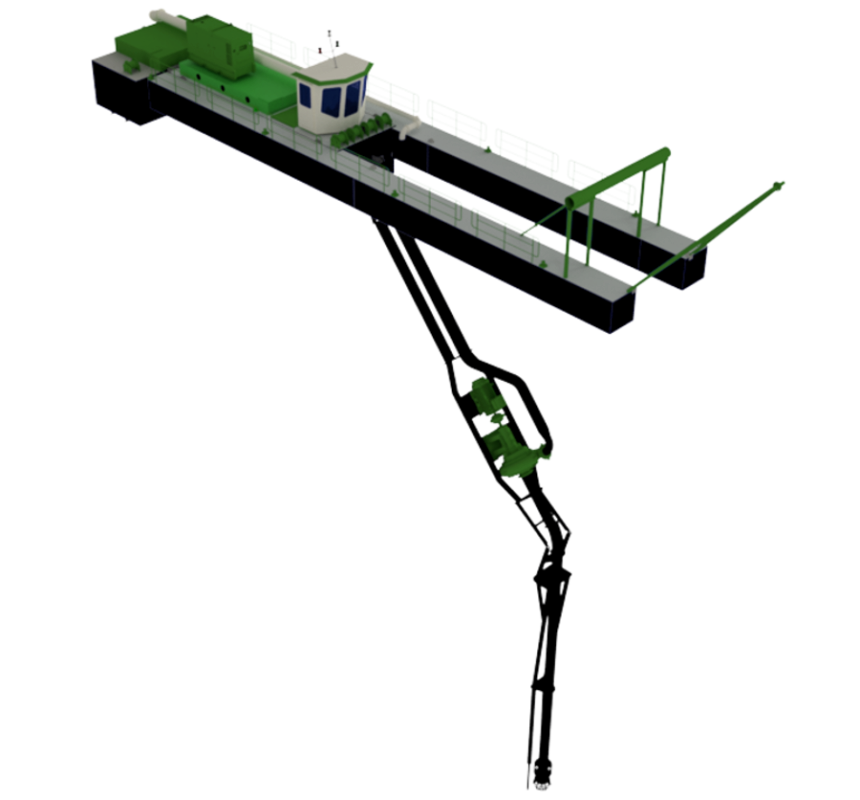 Plains Suction (Deep) Dredger
Hydro dam dredging is a special type of dredging. Many times it is a great depth and there is debris from upstream in the dredging area.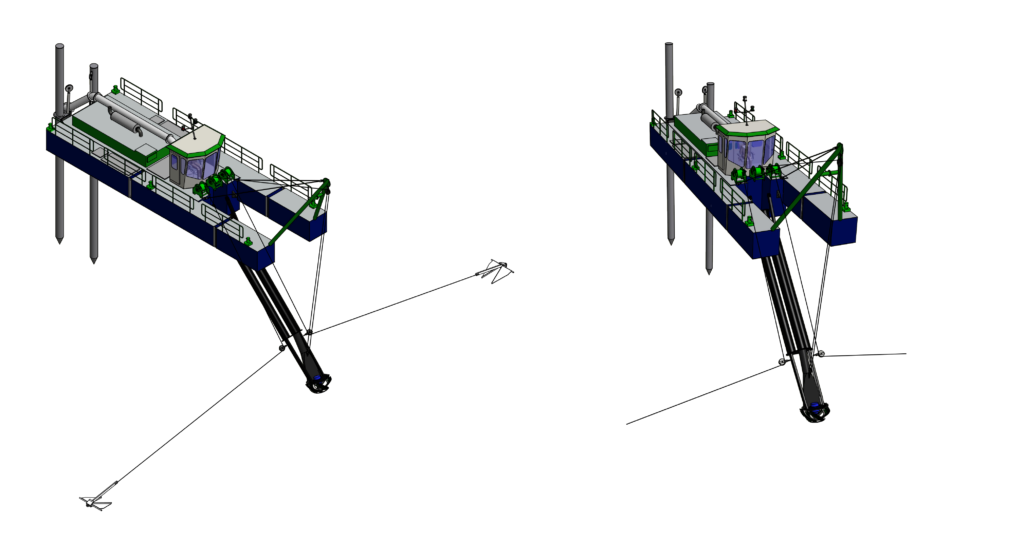 Cutter suction dredgers are versatile and in many cases a CSD can be udes to dredge upstream from a hydrodam.