MARINA AND HARBOUR DREDGING
Harbours and Marinas are mostly located near canals, river, lake or in a coastal area. Marinas serve as safe havens for boat owners, commercial operators, and charter boat companies. The accumulation of silt, sand, and other sediments in harbors leads to boats running aground and damaged hulls.
MARINA AND HARBOUR DREDGING TOOLS
The ECTMarine Cutter Suction Dredger with Swing ladder is ideal marina maintenance. The swing cutterhead ladder is designed to work in narrow channels, marina and small projects.The swing dredger does not require anchors and cables with prevents damage to yachts and (floating) jetties which is common with cable maneuvering dredgers. The dredger can be moved forward by a movable spud carrier system. Additional the quick dredge swing can be delivered in an environmentally friendly fully electric zero emission dredger. If the marina is close by Sea with sufficient tide a Water Injection Dredger (WID) can be considered. WID has minimal environmental impact, low carbon footprint, High production rate and low cost.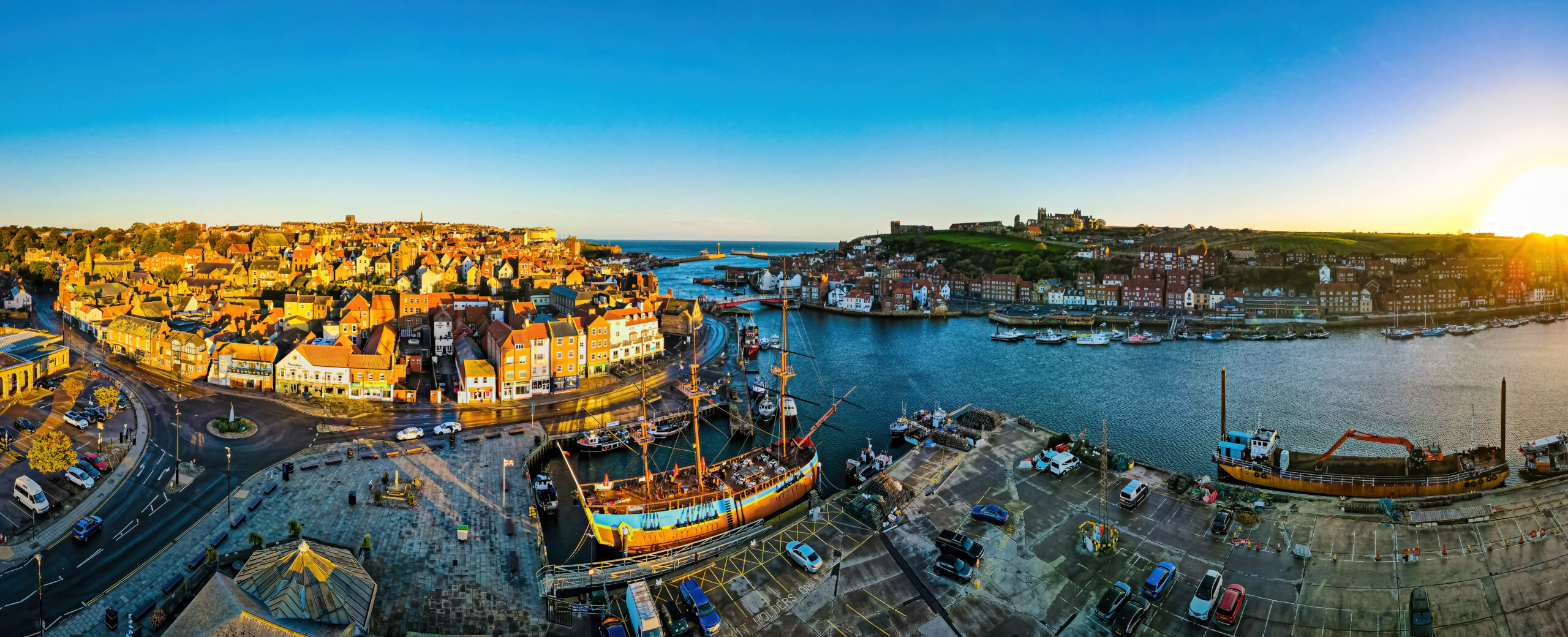 Morning view of Whitby, a seaside city overlooking the North Sea in North Yorkshire, England, UK