COASTAL RESTORATION AND LAND RECLAMATION DREDGING
The protection and restoration of beaches and land reclamation is essential to protecting our natural resources. Beach reclamation can be generally understood as the process of restoring a beach from erosion. Sand is added to the areas of the beach that have experienced severe erosion to "reclaim" the shoreline of the beach. This reclamation process is not limited to just ocean beaches, however, as it can be carried out on any beach or shoreline that experiences extreme erosion. Land reclamation and capital dredging is the process of creating new land from the sea. The simplest method of land reclamation and capital dredging involves simply filling the area with large amounts of heavy rock and/or cement, then filling with clay and soil with the use of dredgers until the desired height is reached.
COASTAL RESTORATION AND LAND RECLAMATION DREDGING TOOLS
The ectmarine cutter suction is ideal solution for coastal restoration and land reclamation. If the material is free floating a plain suction dredger can be considered. The cutter suction dredger is the best solution if it's a hard soil type of material.

Aerial panoramic view of Penang's Gurney Drive sea reclamation
Solutions for coastal restauration and land reclaimation dredging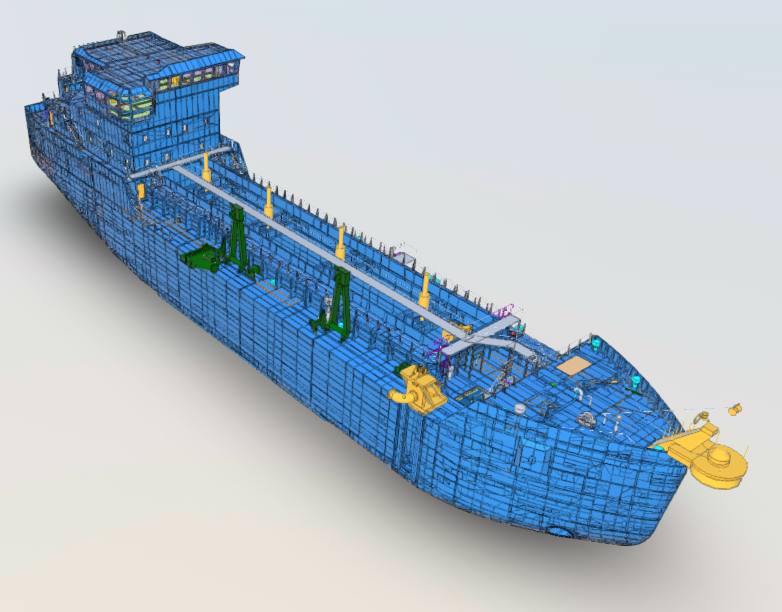 trailer suction hopper dredger
TSHD's come in many shapes and sizes. ECTMarine can supply technology from such a dredger in many ways form a design to equipment and complete vessels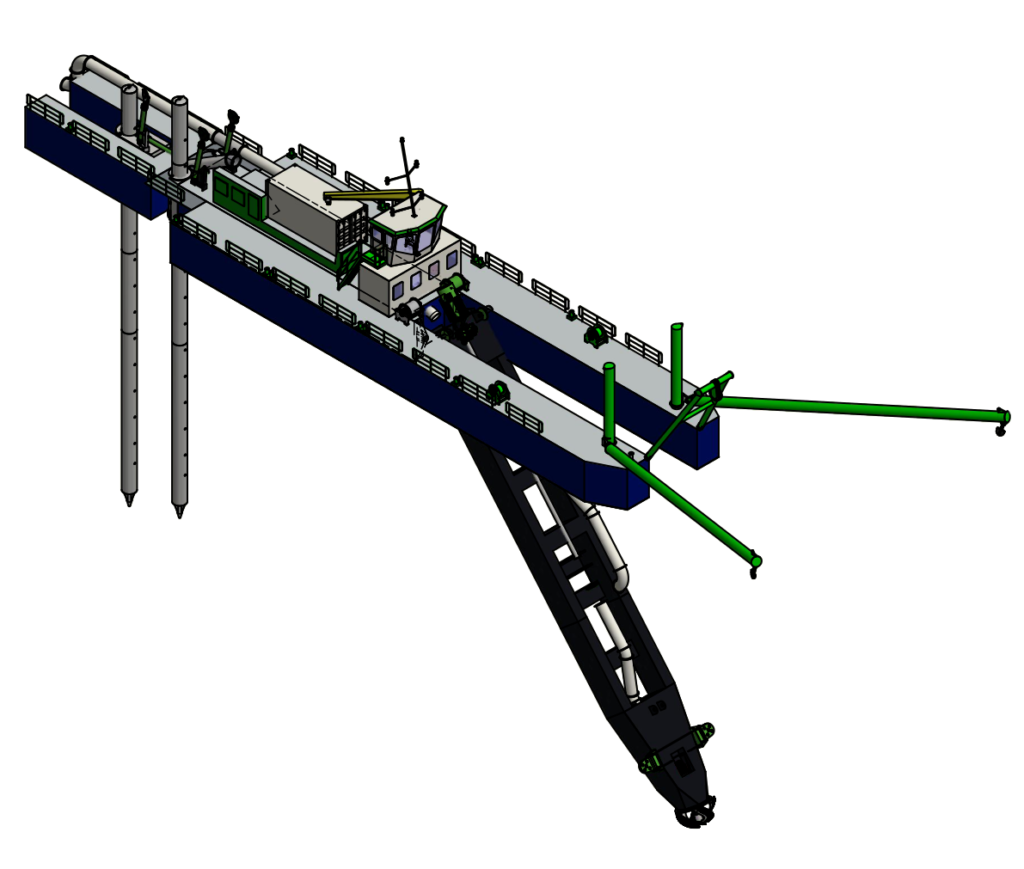 Cutter suction dredger (big)
Big Cutter Suction Dredgers can be a powerful tool for land reclamation and/ or coastal restauration.