RIVER, CANAL , WATER WAYS DREDGING
Sedimentation—the natural process of sand and silt washing downstream—gradually fills channels and harbors. Dredging often is focused on maintaining or increasing the depth of navigation channels, anchorages, or berthing areas to ensure the safe passage of boats and ships. Vessels require a certain amount of water in order to float and not touch bottom. This water depth continues to increase over time as larger and larger ships are deployed. Since massive ships carry the bulk of the goods imported into the country, dredging plays a vital role in the nation's economy.
RIVER, CANAL , WATER WAYS DREDGING TOOLS
The ECTMarine cutter suction dredger is ideal river, canal and waterways marina maintenance. This type of dredger can excavate all kinds of soil, from sand and gravel to heavily compacted and hard materials such as clay, soft rock and even thin layers of hard rock. The cutter suction dredgers require anchors and winches to to make sideways swinging motion.The dredger can be moved forward by a movable spud carrier system. If the river is close by Sea with sufficient tide a Water Injection Dredger (WID) can be considered. WID has minimal environmental impact, low carbon footprint, High production rate and low cost.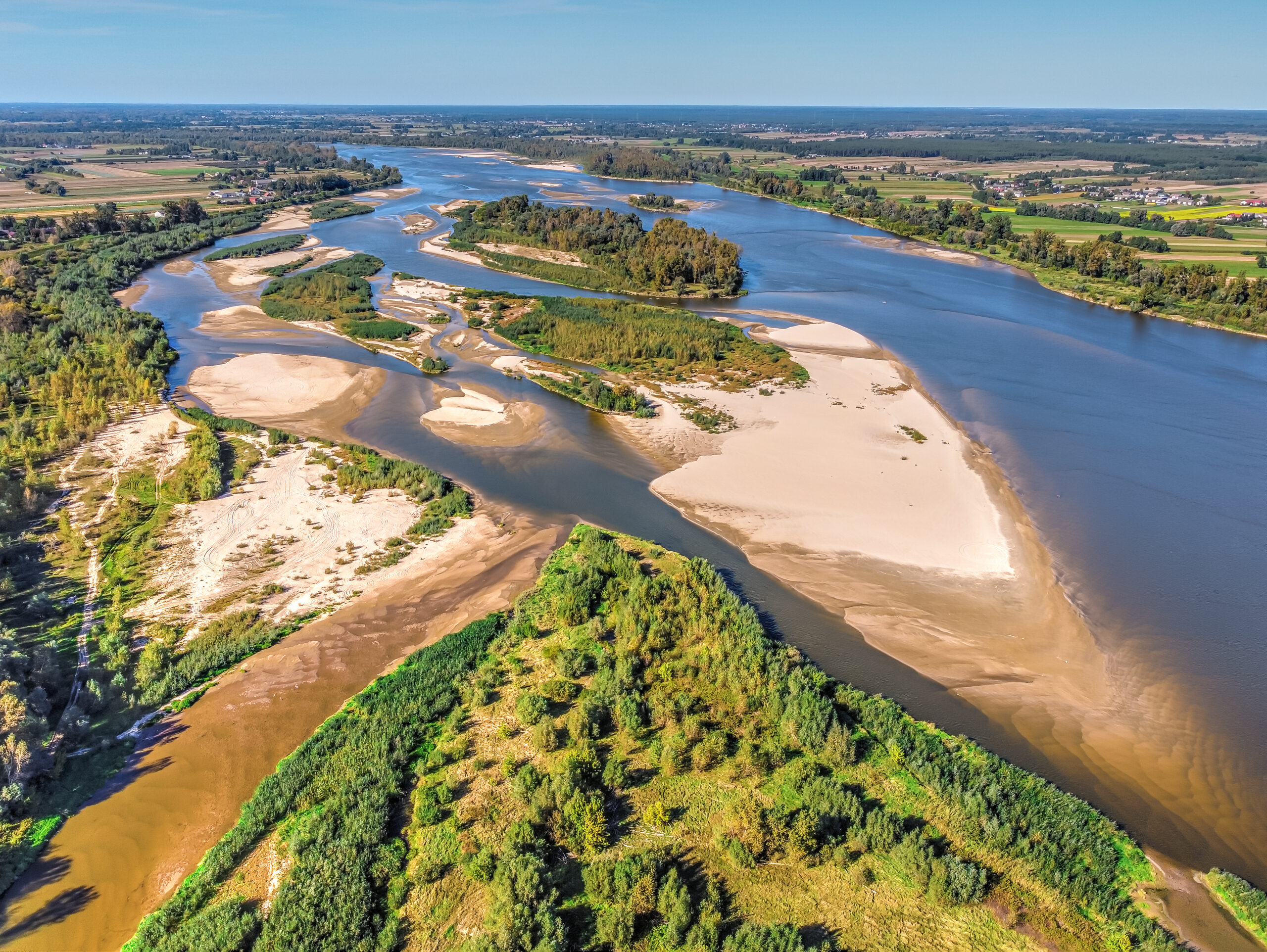 Picture is of an untrained "sandy" river.
Dredge solutions for River Dredging