SAND AND GRAVEL MINING DREDGING
Sand mining involves extracting sand and minerals from the seabed by dredging. Sand is the planet's most mined material. Sand mining and dredging is critical to infrastructure development around the globe. It's in the cement and concrete that make the bulk of most buildings. The dredged materials are pumped to stock pile or processing or separation plant to extract the minerals from the sand.
SAND AND GRAVEL MINING DREDGING TOOLS
The ectmarine cutter suction or plain suction are ideal for sand mining. If the material is free floating a plain suction dredger can be considered. The cutter suction dredger is the best solution if it's a hard soil type of material.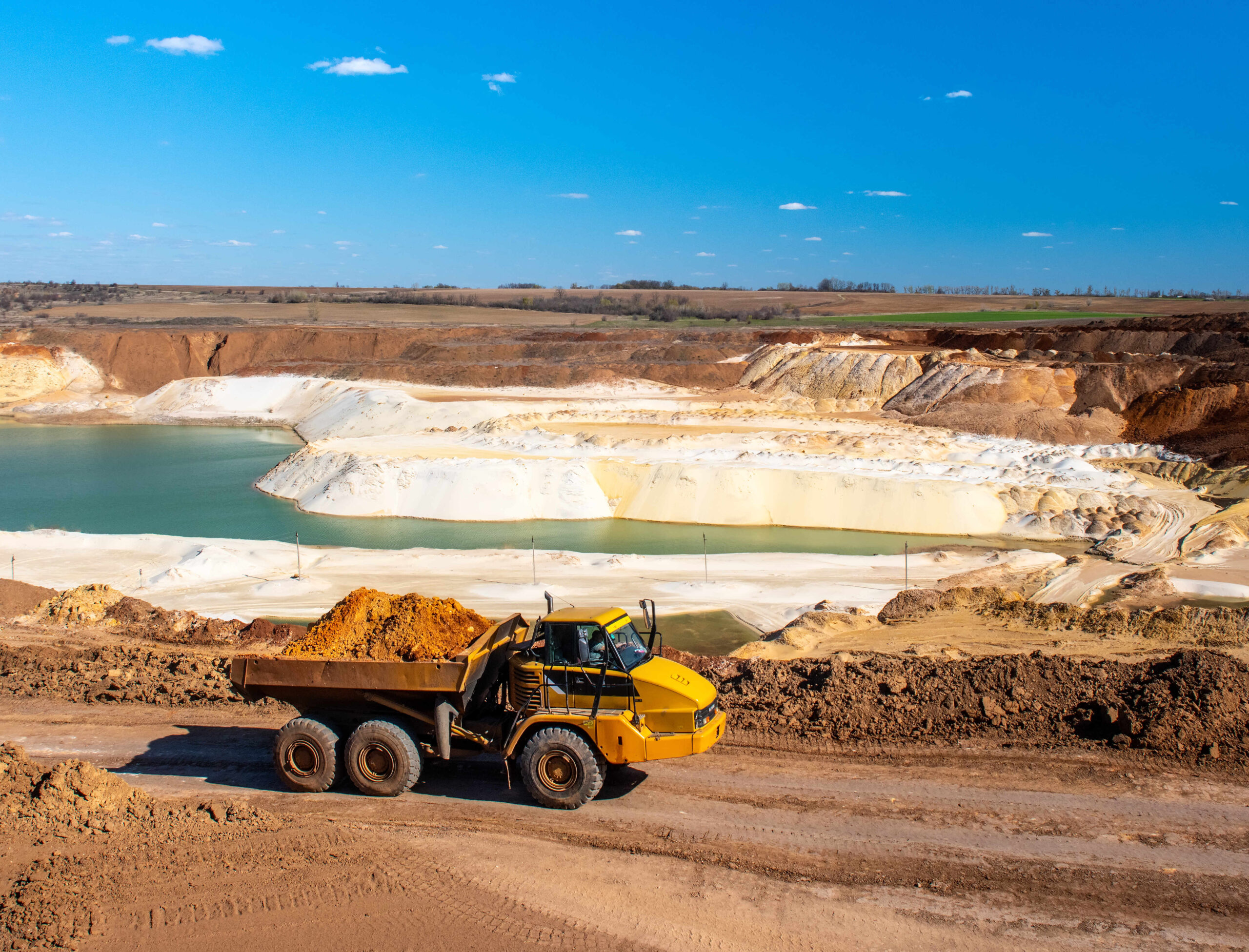 ECTMarine can design dredges to fit special requirements. Instances where customization is required are in case of tender where the specification is dictated in detail or if the dredging is done in environments/ circumstances that demand certain features.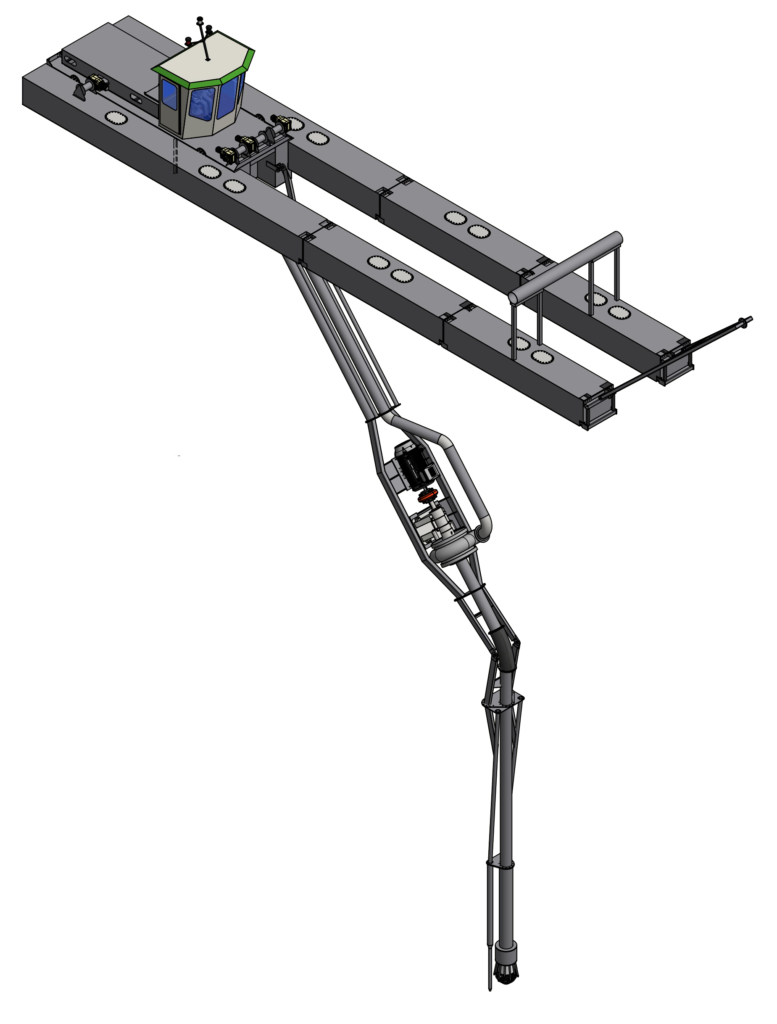 Plain Suction Dredgers are the tool for the job when sand mining in places where the soils are free flowing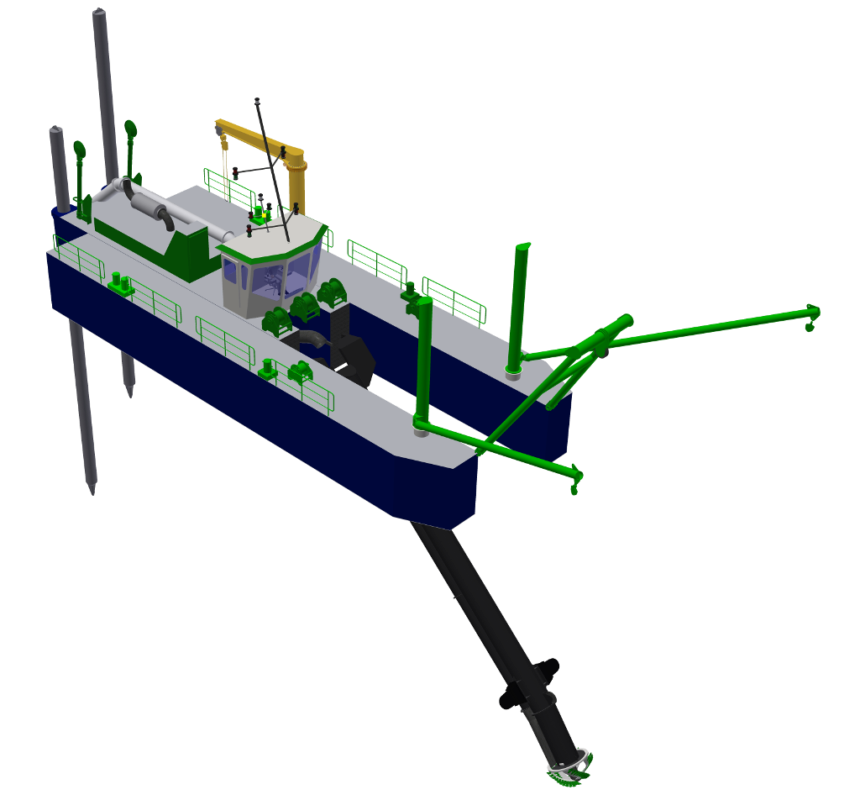 When the soil for mining is more compacted and hard the cutter is a good tool to loosen the soil before pumping. Additionally the bottom can be