Water is arguably the most precious natural resource for our growing population. It's crucial to everything from cooking, cleaning and drinking to driving turbines and generating power. Because of this, reservoirs are vital components in the process of collecting, storing and protecting this valuable resource. But due to factors like erosion, storm runoff and even deforestation, the accumulation of silt, sand and debris — or sedimentation — can easily clog reservoirs and dams.
WATER RESERVOIR DREDGING TOOLS
The ECTMarine cutter suction is ideal for mine tailings dredging if the material is a hard soil type. If the material is free floating a plain suction dredger can be considered.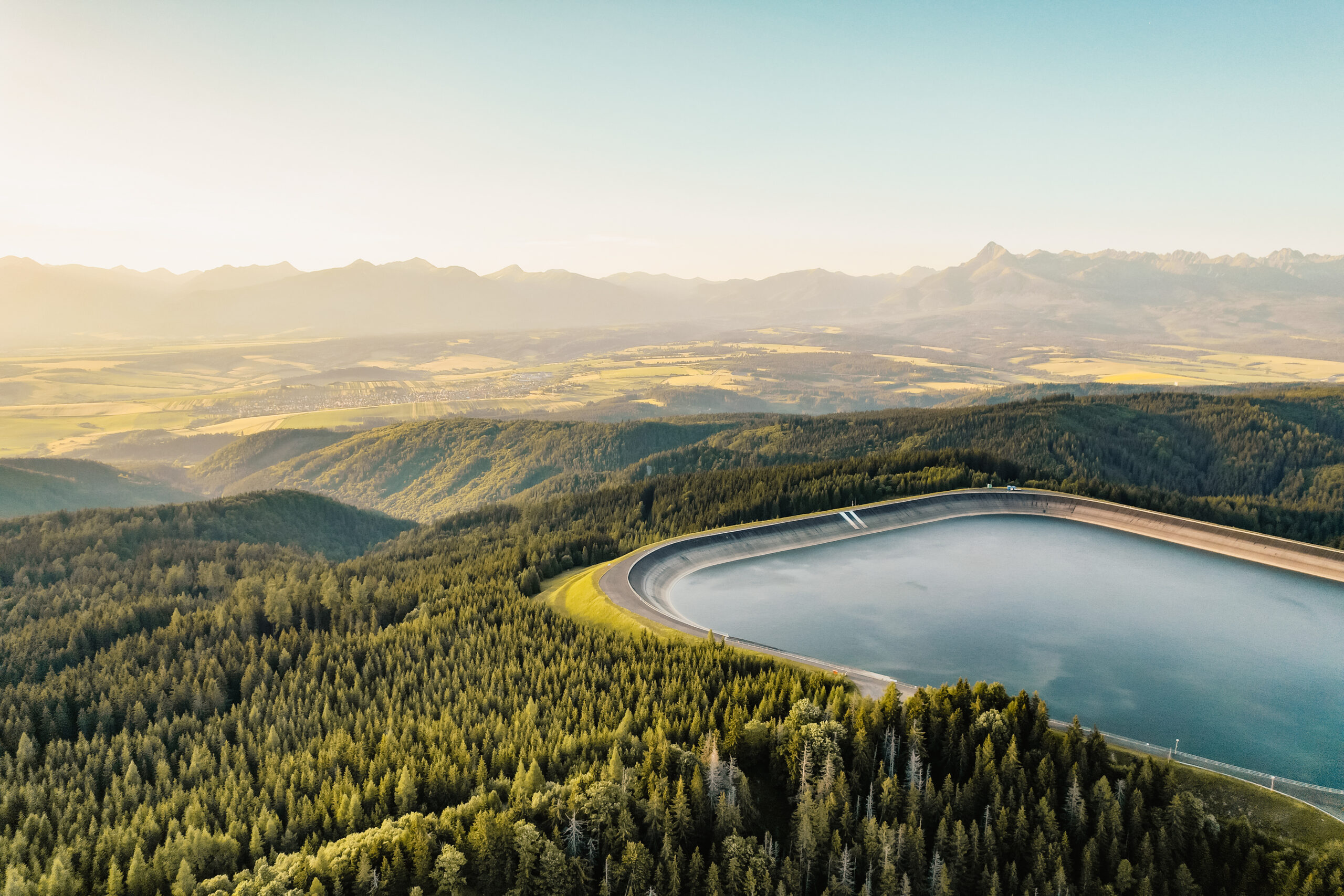 Water reservoir Cierny Vah. Sunset in Slovakia, Liptov
Solutions for water reservoir dredging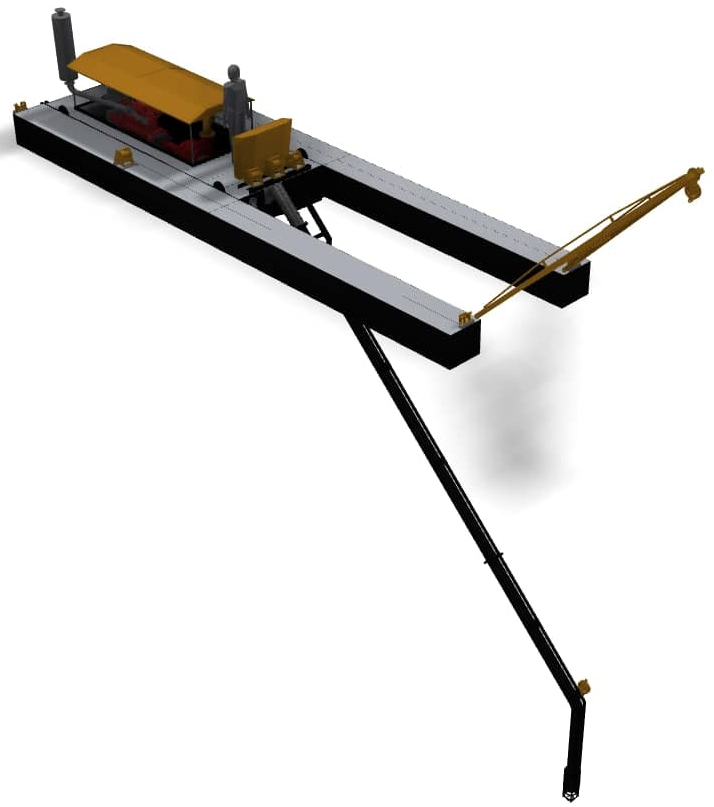 Dredging water reservoirs can be sensitive environments to dredge in. ECTMarine delivers plain suction dredgers in electric powered versions.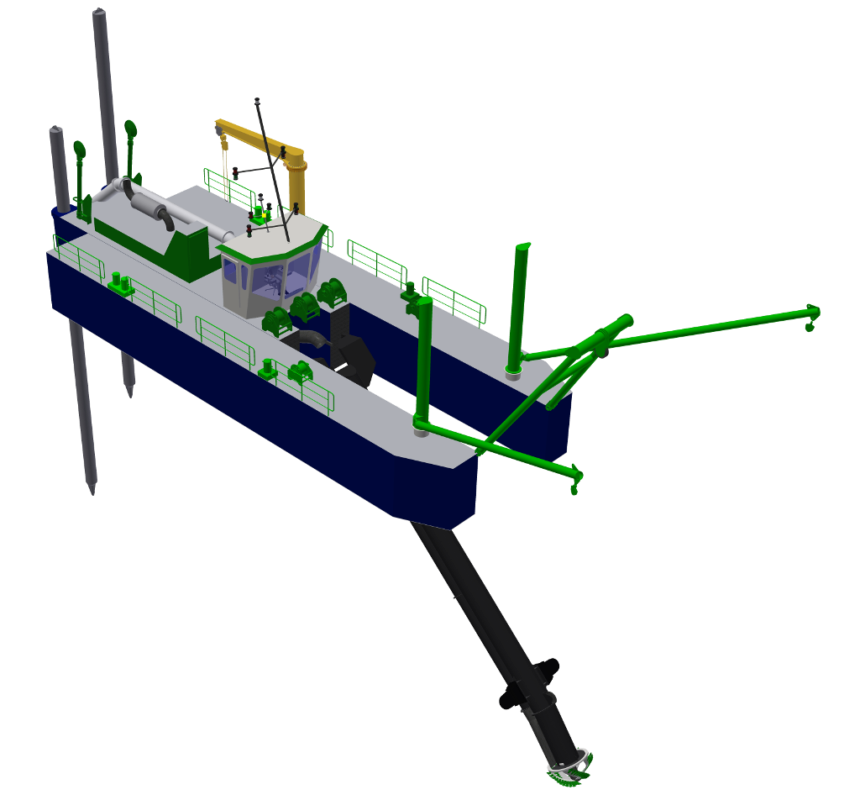 Cutter Dredgers can be functional in a wide variety of application which include dredging of water reservoir dredging