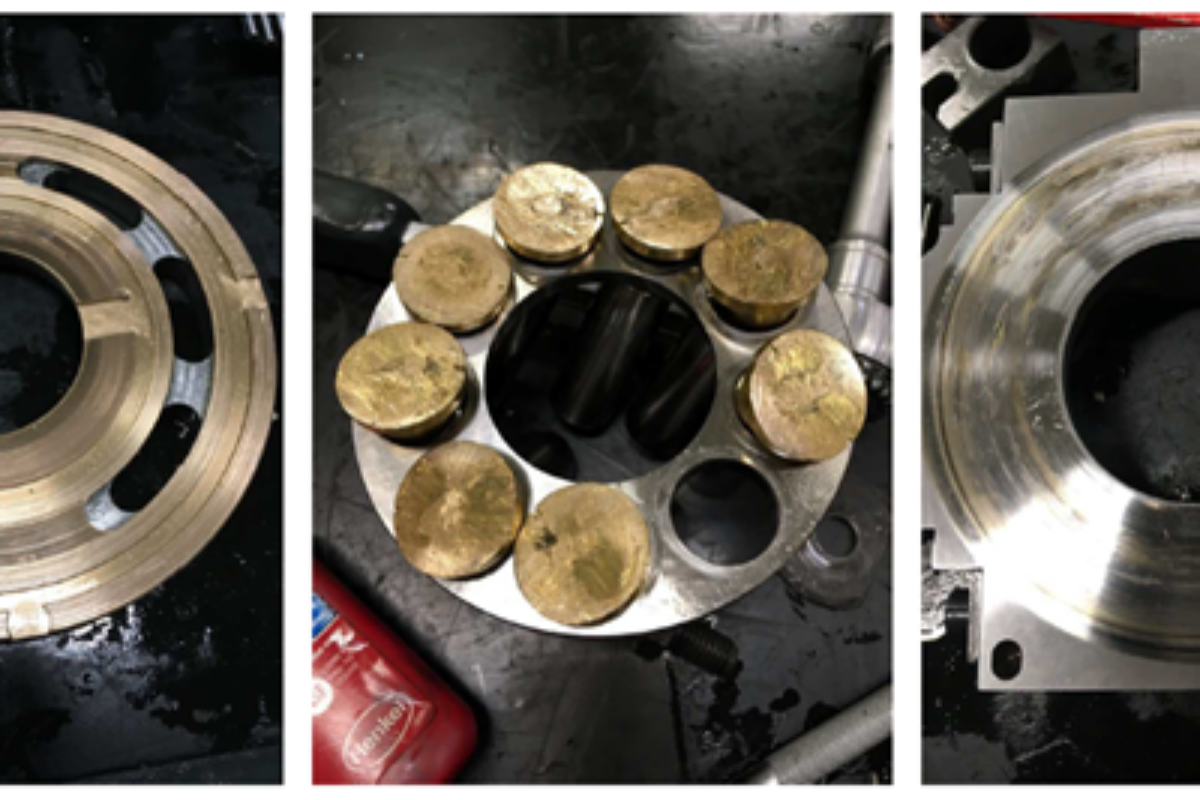 Building a Cutter Suction Dredger: Hydraulics
The saying goes that the pump is the "hart" of any dredger, but the same can be said about the hydraulic system in a cutter suction dredger as this is a carefully calibrated system that drives almost all dredge components used for dredge operation.

In comparison with other marine vessels, cutter suction dredgers have a relative big hydraulic system installed in relation to the size of the vessel. The reason for this is that most functions on a CSD are driven hydraulically, with exception to the dredge pump (in a conventional diesel direct driven CSD).

Needless to say the hydraulic system needs to be designed, installed and maintained in a proper manner.

In the design phase components and configuration must be choosen in accordance with the application the dredge is used for. Aspects that are of importance are capacity, components choice and design for "easy" and cost effective maintenance and repair. Examples of choices to make are; Open loop vs closed loop systems, different hydraulic pump types and quantity of pumps….etc.

Installation and commissioning of the hydraulic system are very critical. When a strict protocol is not in place and followed, the risk of failure is very high. The emphasis of a good protocol lays in cleanliness and installation according to the proper design, the first will make sure that parts are not damaged, the second will make sure the system will not cause any unwanted effects such as noise or vibrations.

Maintenance and repair cover both the design aspect and the handling of the hydraulic system. For repairs and maintenance a protocol must be used that ensures that any activities or changes to the system have to be performed in the proper way with the proper tools and components. Correct flushing and use of the right filters is an example of this. The design of the system should allow for easy and cost effective maintenance and repairs. Parts should be available and exchangeable without renewing a larger part of the system.