Dredge component fabrication for Dutch contractor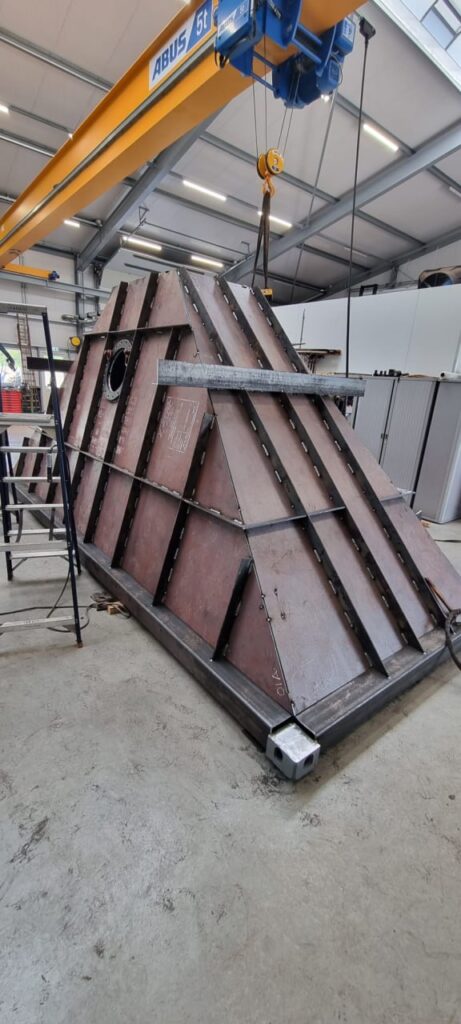 Our workshop soon delivers land based dredge components, for a large Dutch contractor. Click for more…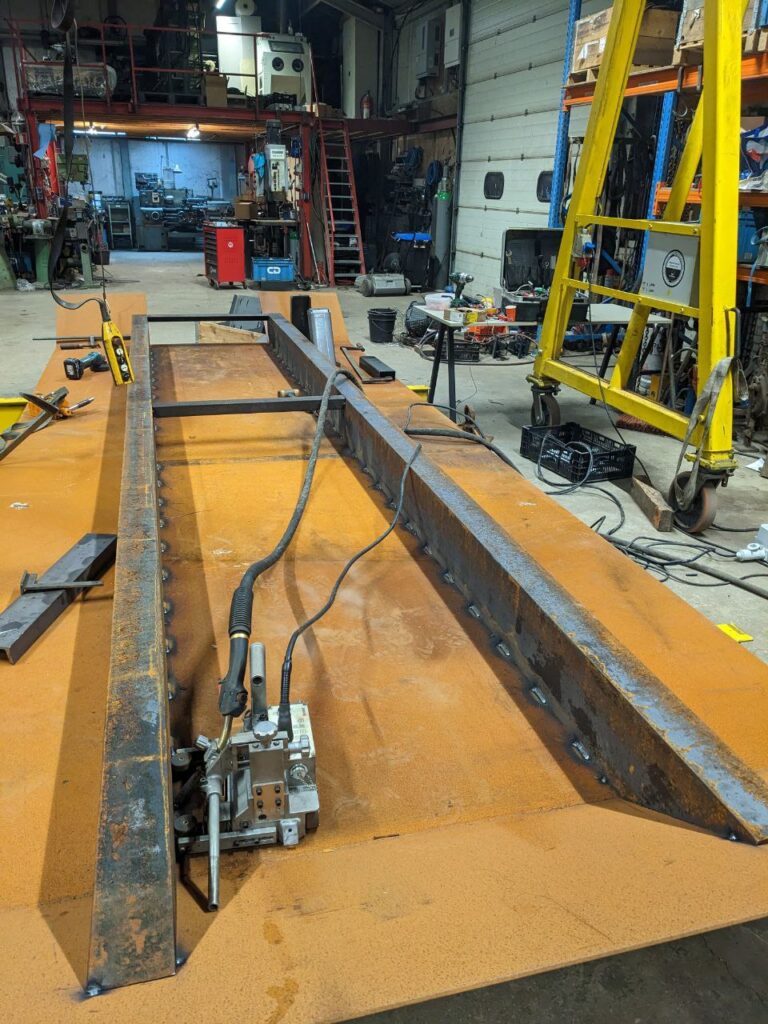 This automated welding tool is the latest addition to the ECTM workshop. It enables the crew to work more efficiently and effective. Click for more…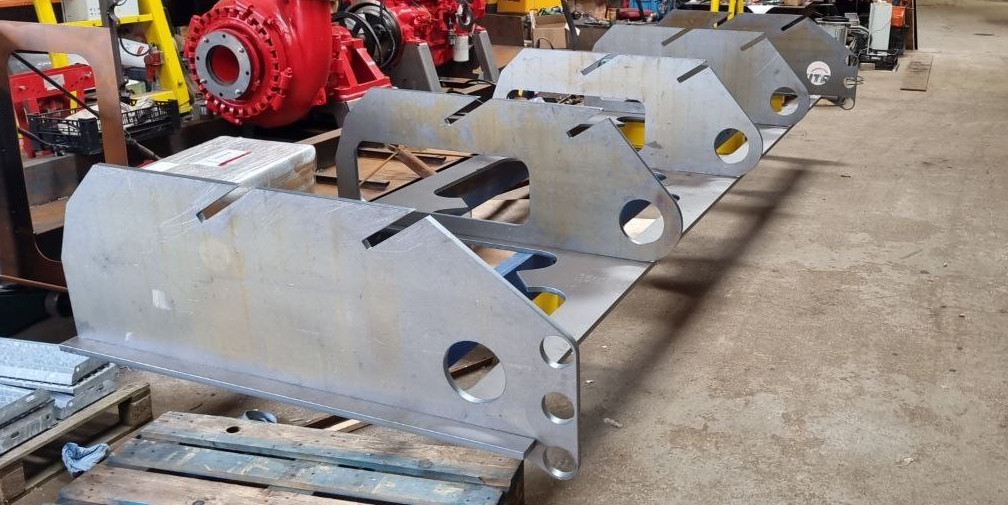 The welding of another dredge tool has started. From the drawing board into the workshop. This plough will be finished in a few weeks. Click for more…
services and solutions for any dredge project
How can we help?
ECTMarine supplies a wide variety of dredgers and dredge related products such as workboats and booster stations. Customization is key in the dredging business as applications are numerous and require different solutions.
ECTMarine Dredgers
The performance and reliability of dredging equipment depends largely on the selection and quality of the components of the dredge. ECTMarine dredge components will increase the performance and return on investment of your dredge or dredging project.
ECT MARINE BV
ADDED VALUE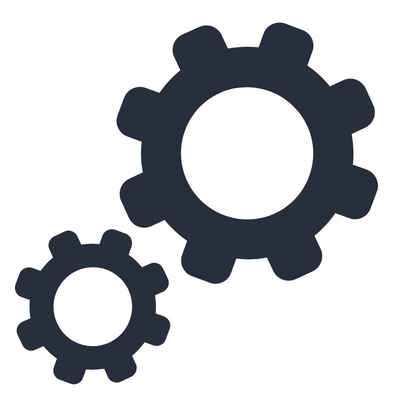 01
We can customze where standardization is the norm. Due to our focus and way of engineering, we can offer economical customized solutions to your dredging challenges.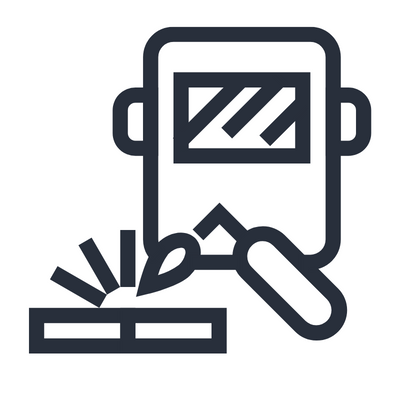 02
ECTMarine can fabricate dredgers and dredging parts in-house to ensure quality and on time delivery. Fabrication can also be done by the client according ECTMarine design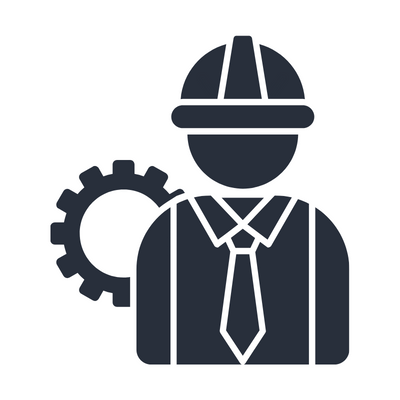 03
Innovating and development of dredgers and other marine related vessels is our main added value to your business.
ECT MARINE BV
LATEST NEWS