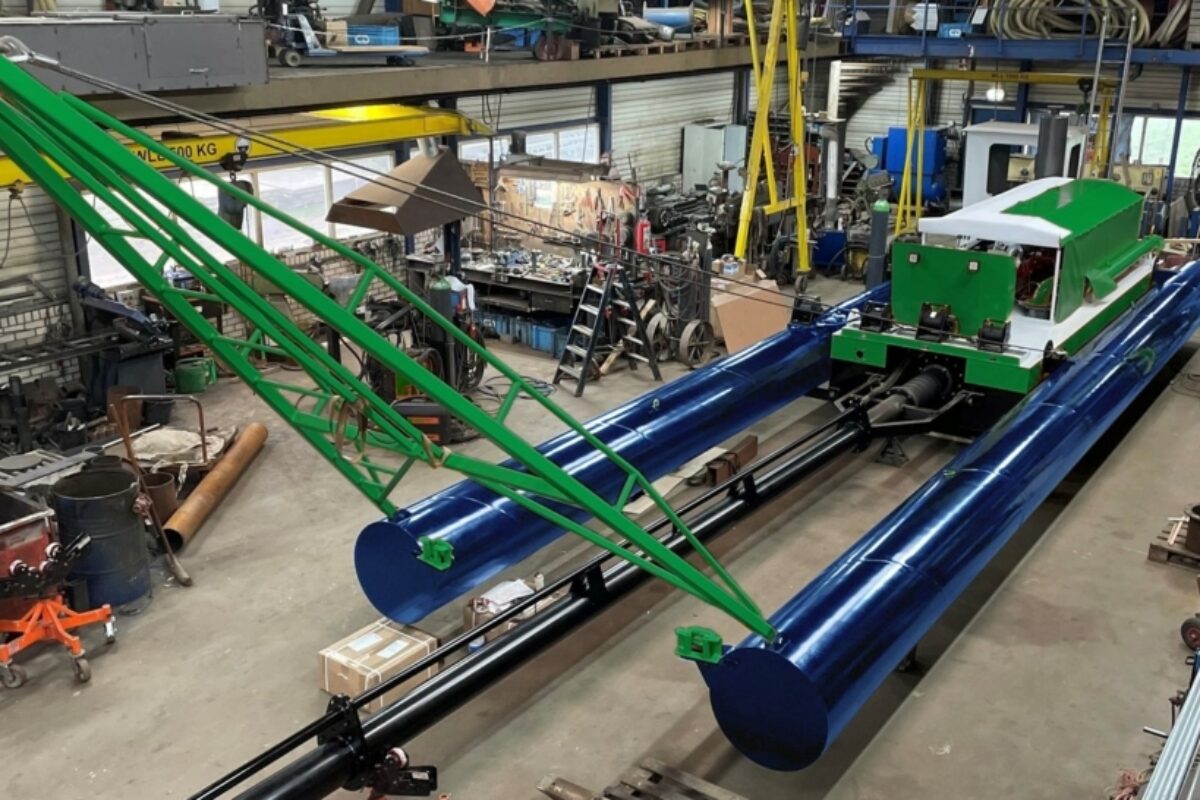 Due to the success of the Quick Dredge series, ECTMarine has started to build these machines as ready stock vessel. The stock dredgers have the option to be finalized into either the "Gold", "Mining" or "Cutter" version of the Quick Dredge.

The Quick Dredge concept is the most compact dredge solution that ECTMarine provides and fits in a 40 Foot container.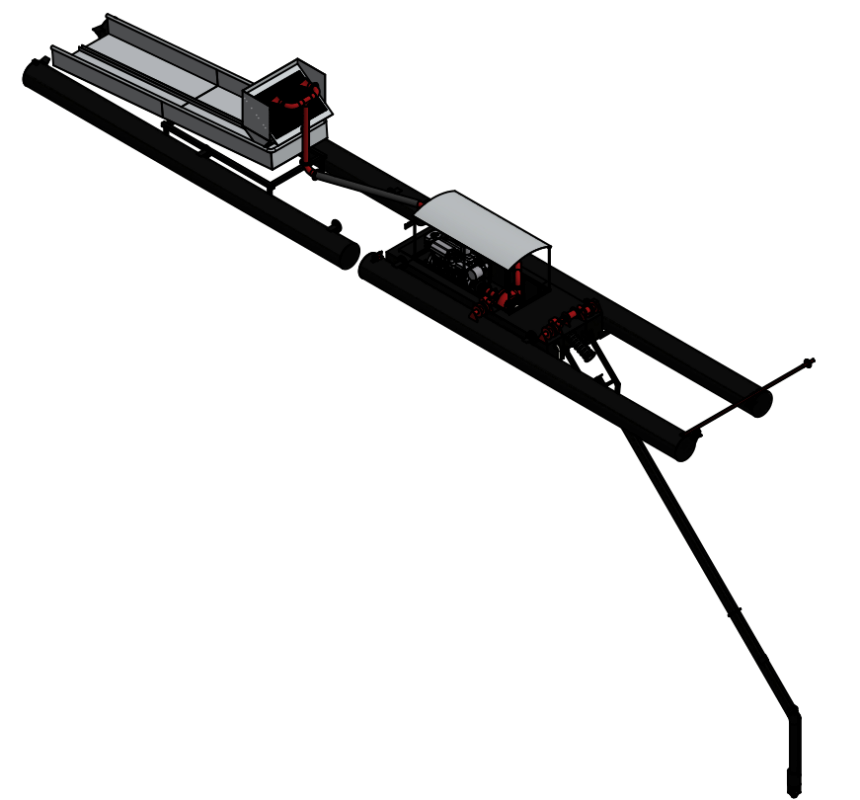 The Gold Dredge version of the Quick Dredge Series comes with an integrated sluice box and adaped jetting configuration. This will optimze you gold dredging operation.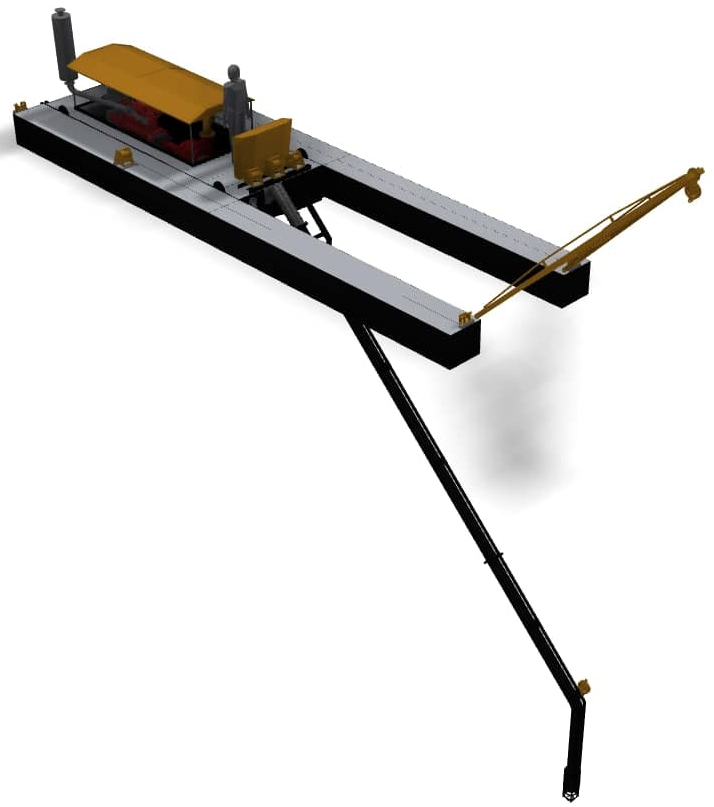 This Plain Suction version of the Quick Dredge is designed for not only for delving operations such as sand mining, also dam dredging and dredging of tailings.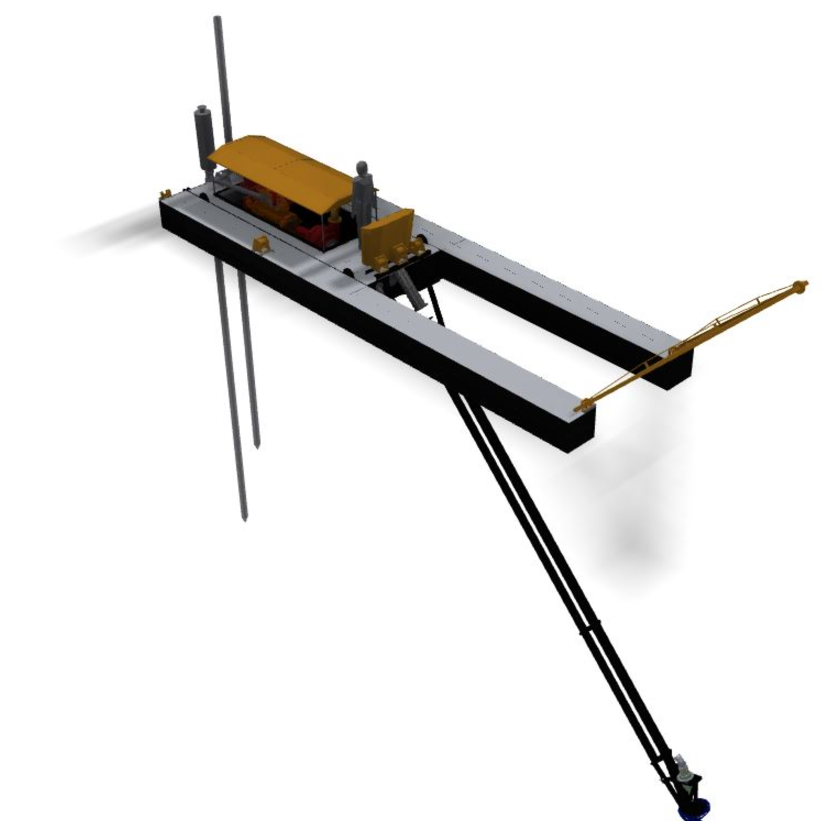 This configuration Quick Dredge is the solution for dredging on small and confined area's and cutter dredger projects of smaller scale.